WHY USE VIDEO? WHY WORK WITH DLVP?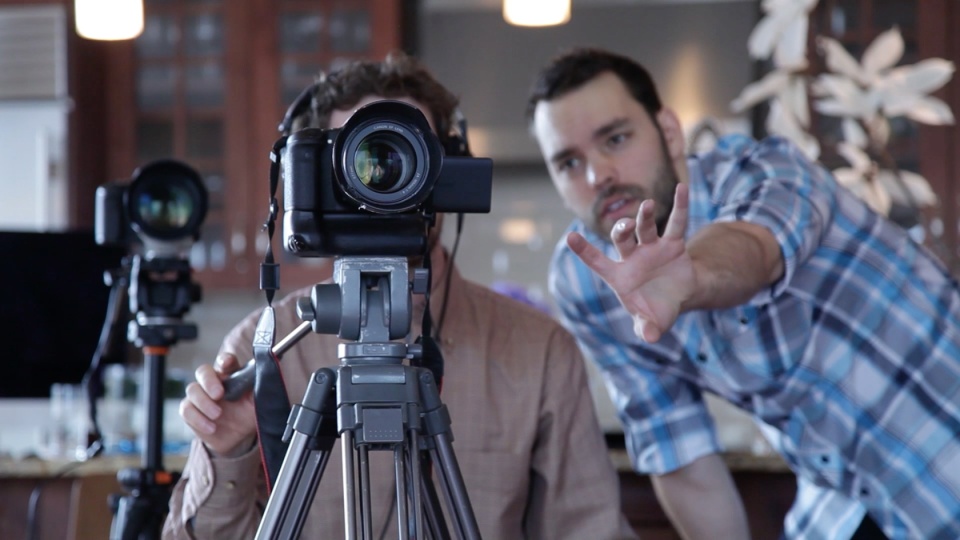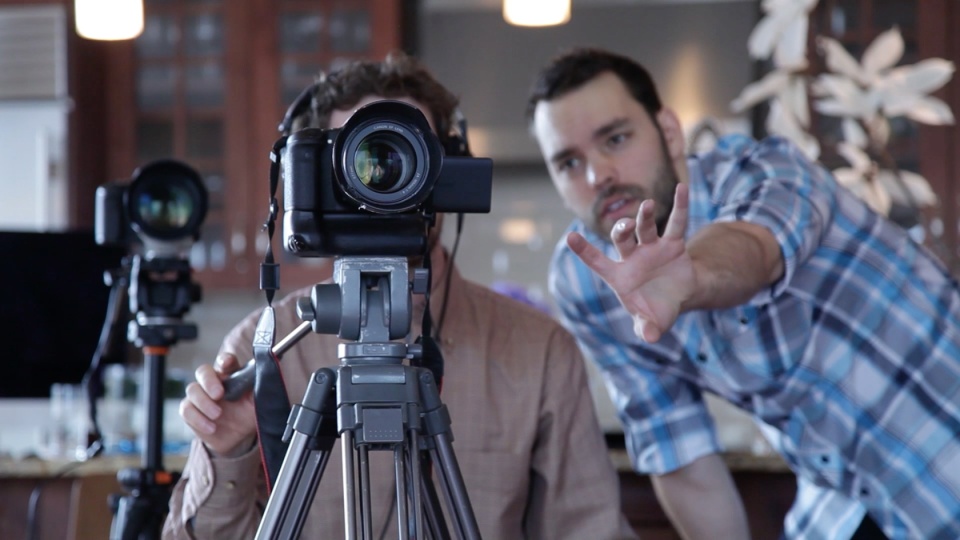 Lawyers' concerns about using video
" I had the very same concerns you have, and I had a client that was looking at 17 years in prison. Judge gave him two. How do you value 15 years of a human being's life?"  John Lauro, Lauro Law Firm (New York, NY)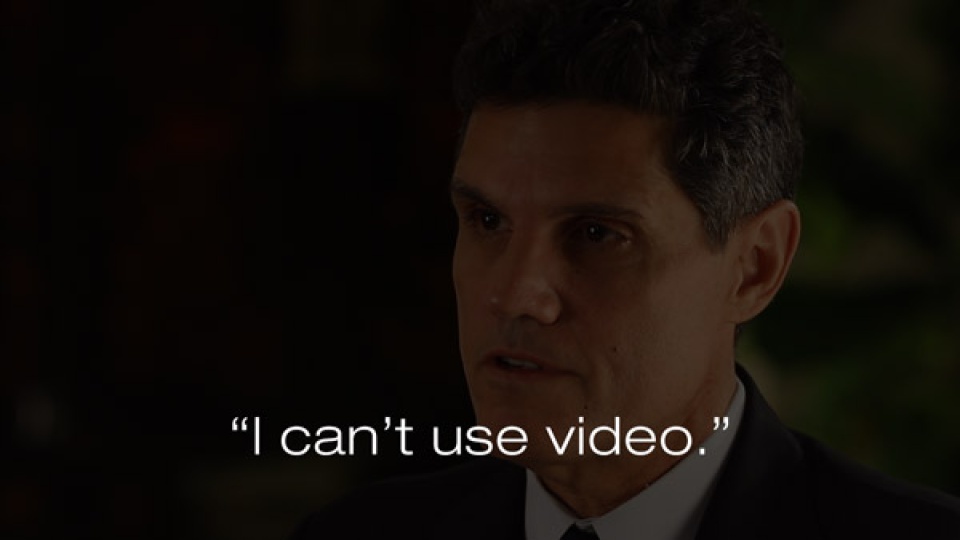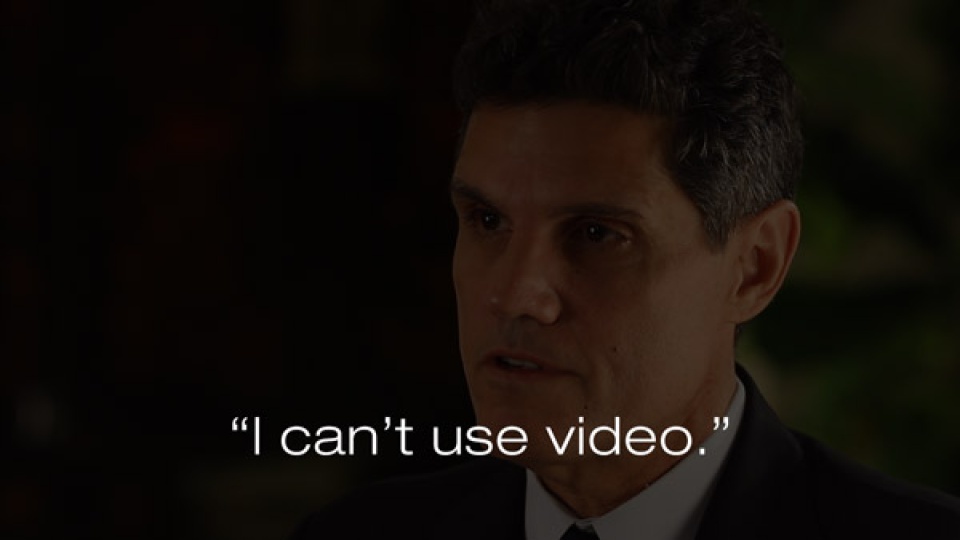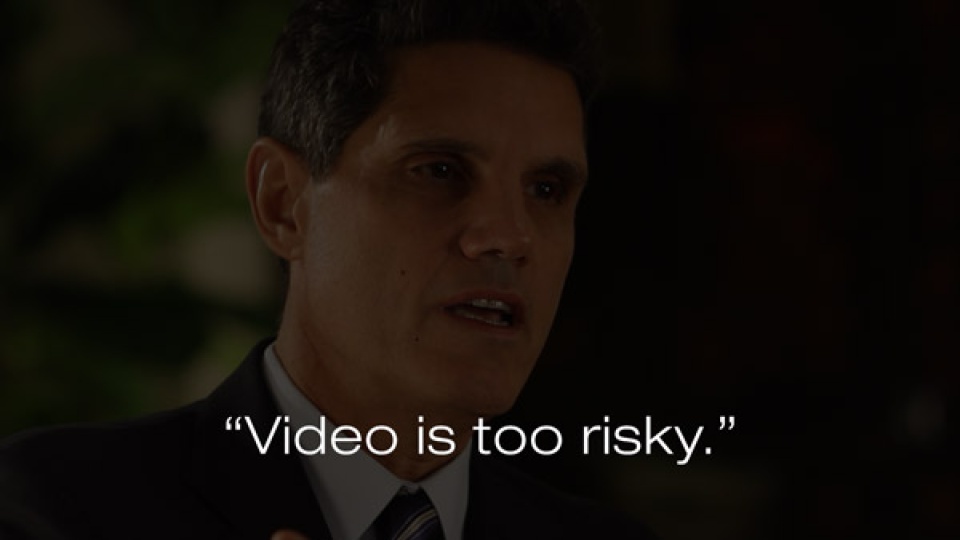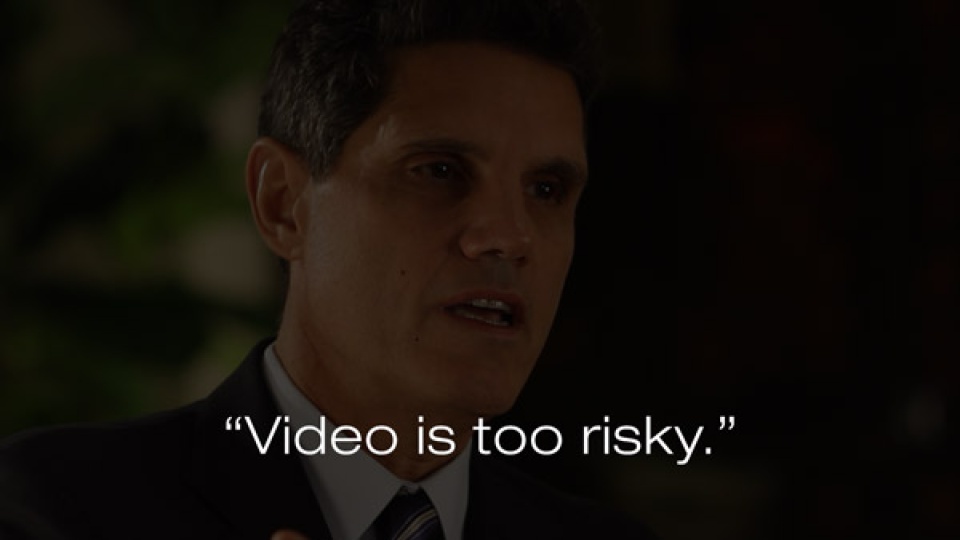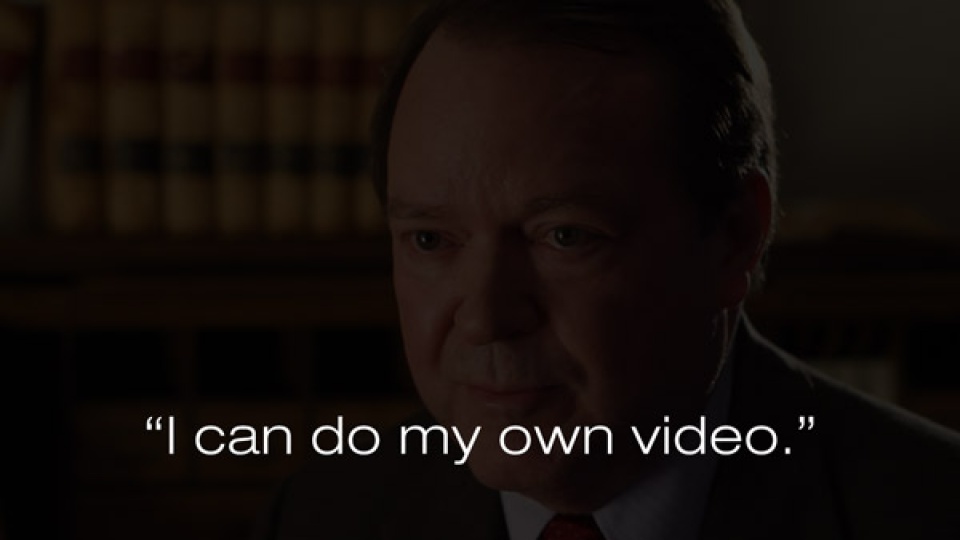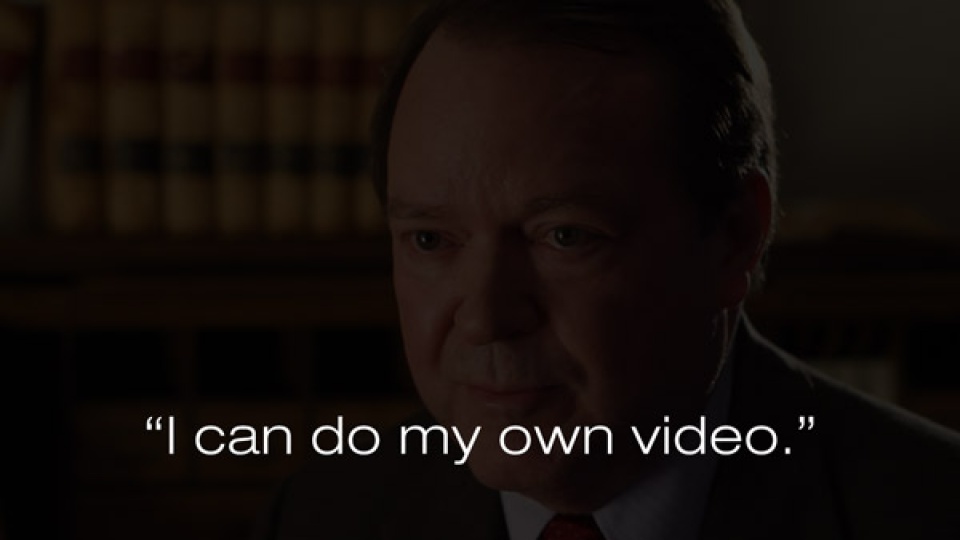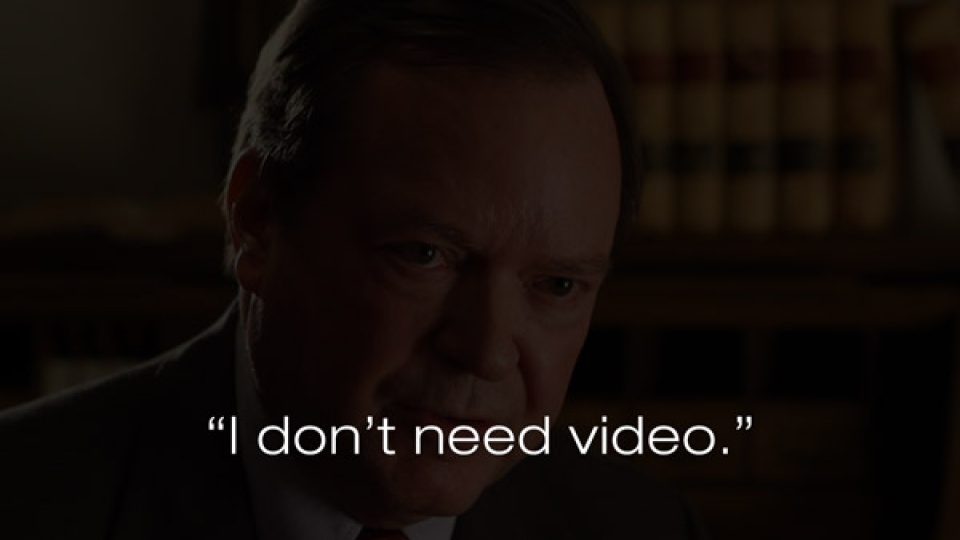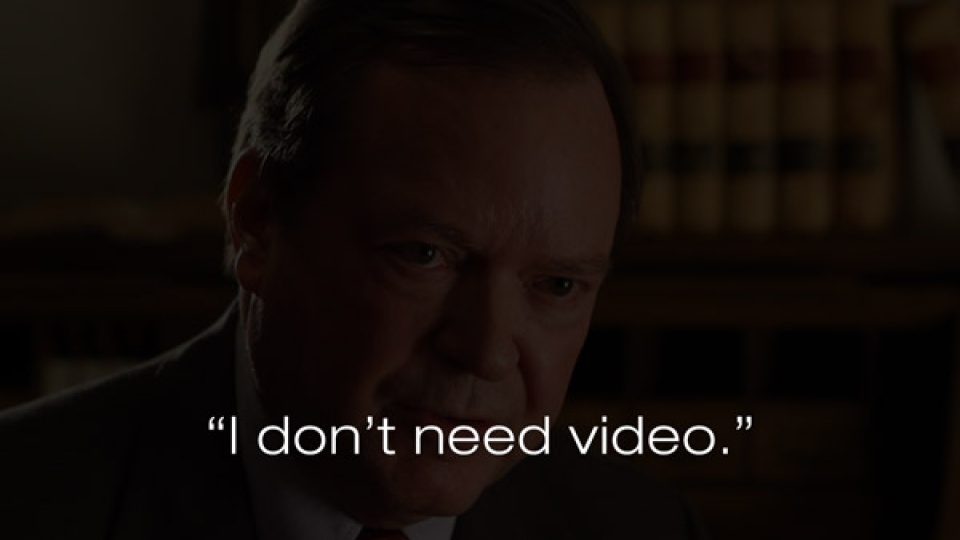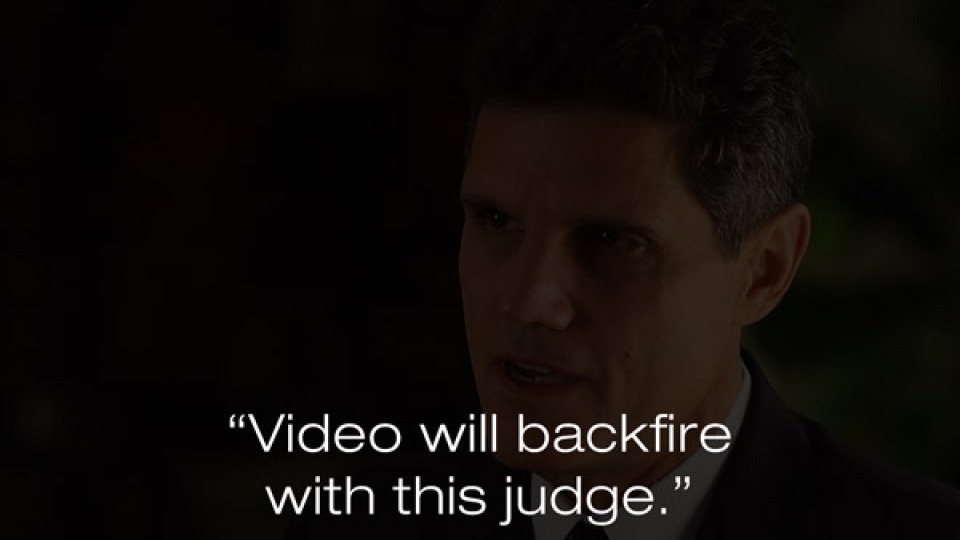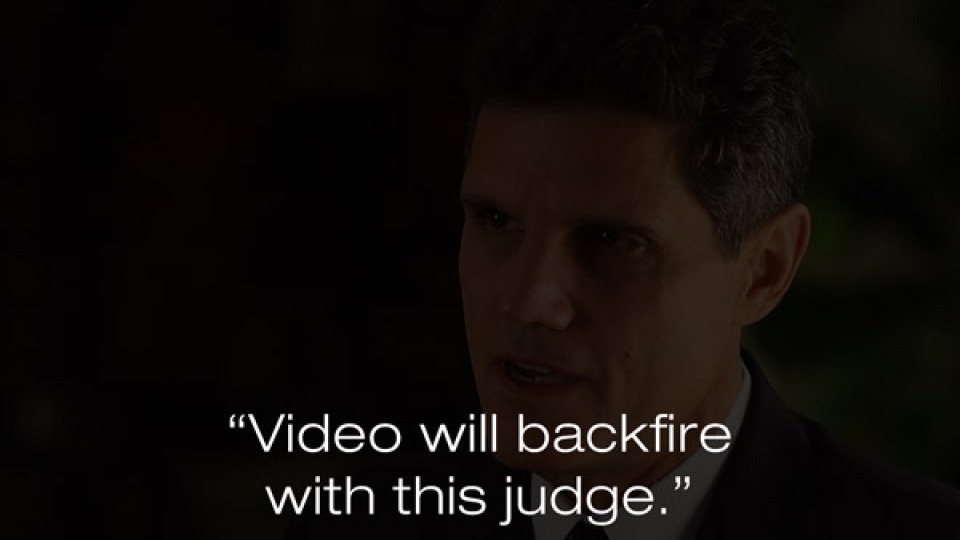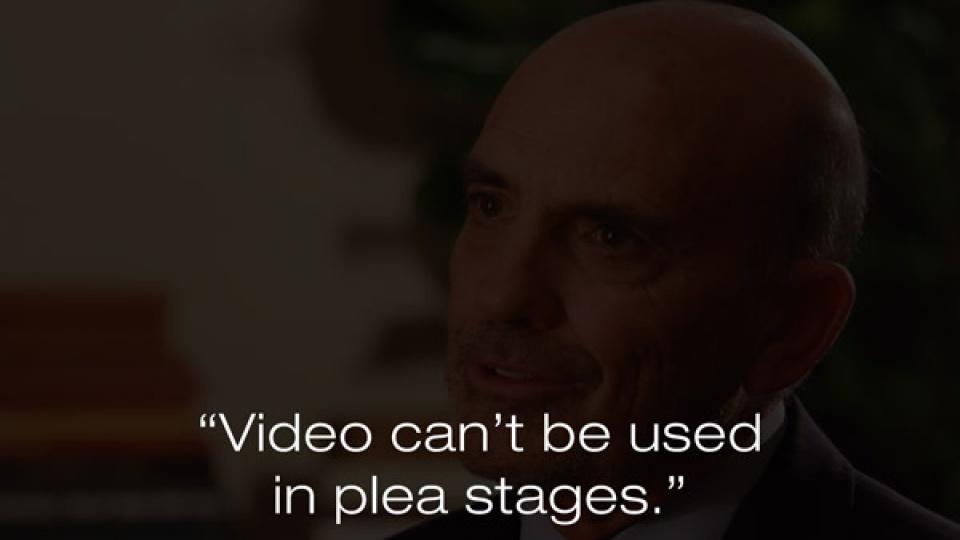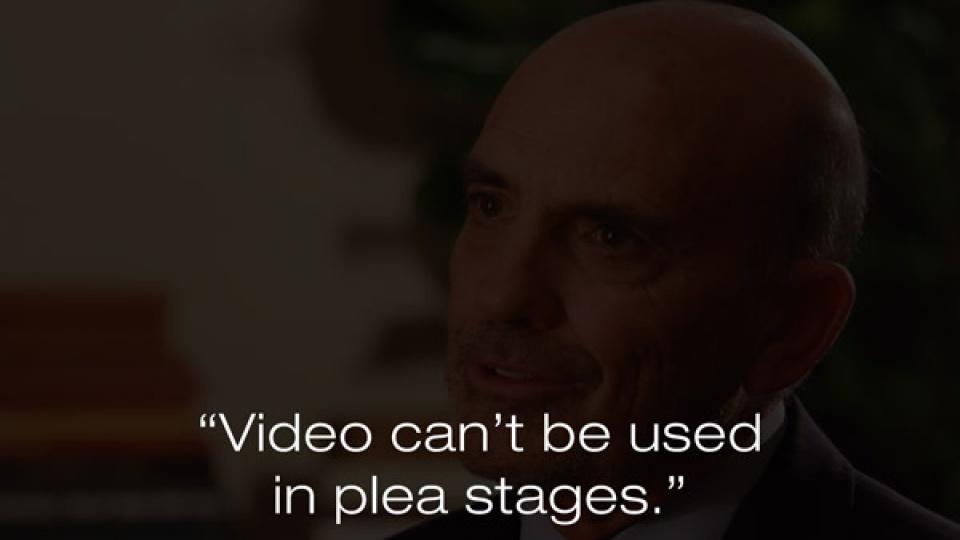 SAMPLE CLIPS OF OUR WORK
[ 1 ]  Dr Lou Hampers  |  Sentencing Video — Dr. Lou Hampers, former head of Pediatric Emergency Medicine at Children's Hospital Colorado, was addicted to Vicodin.  He was charged in federal court with 655 counts of writing fraudulent prescriptions for himself to support that addiction.  The prosecution argued strongly that he should be sentenced to more than a year in prison.  A video was included in his pre-sentencing materials and he received probation.  One senior US Probation Officer said the video was the most powerful defense exhibit he had ever seen.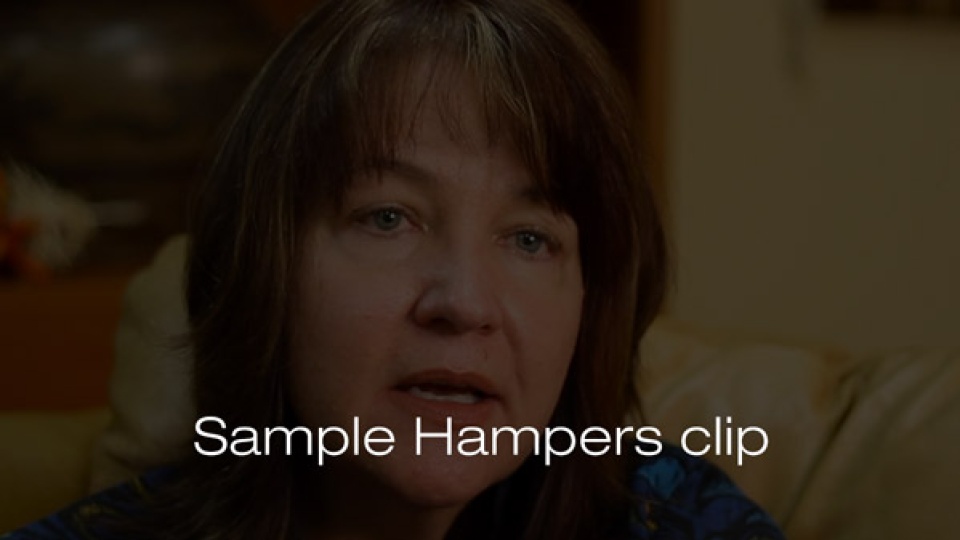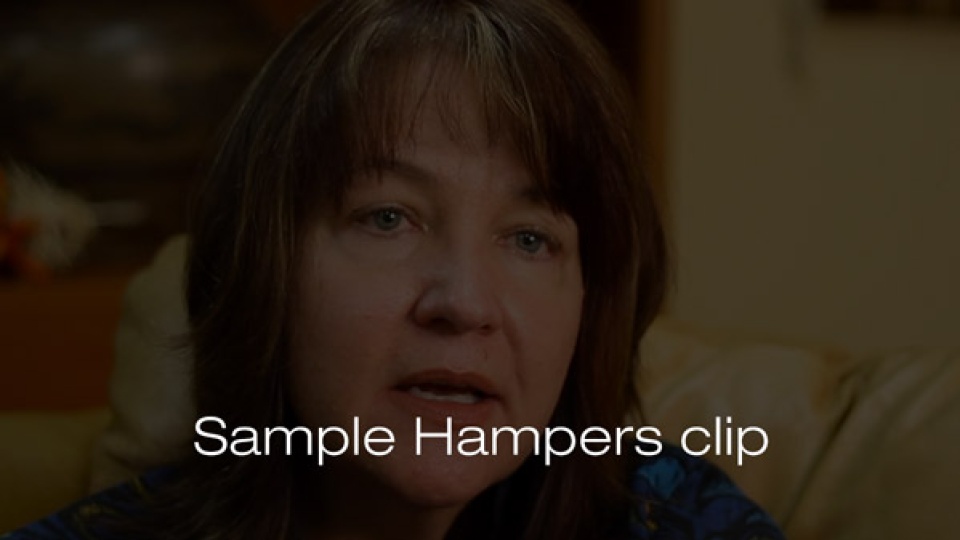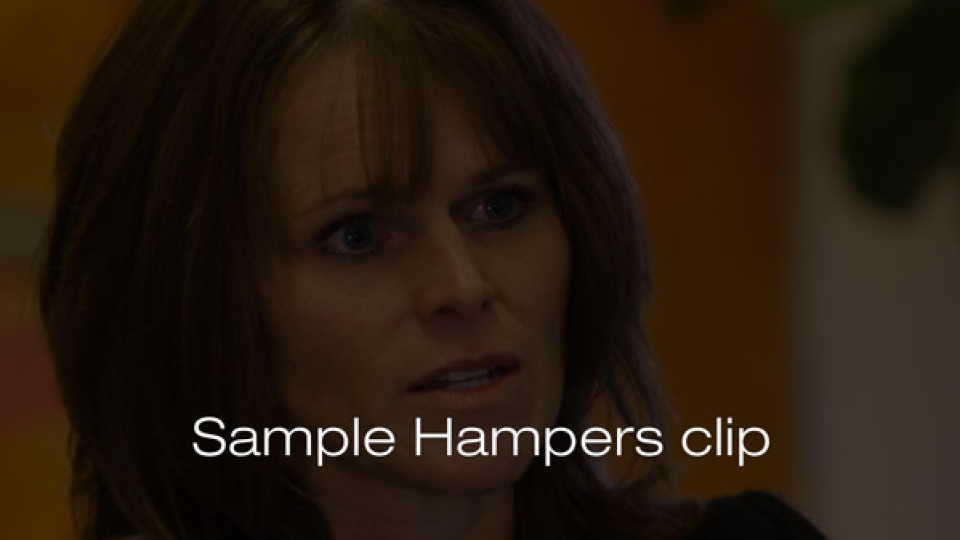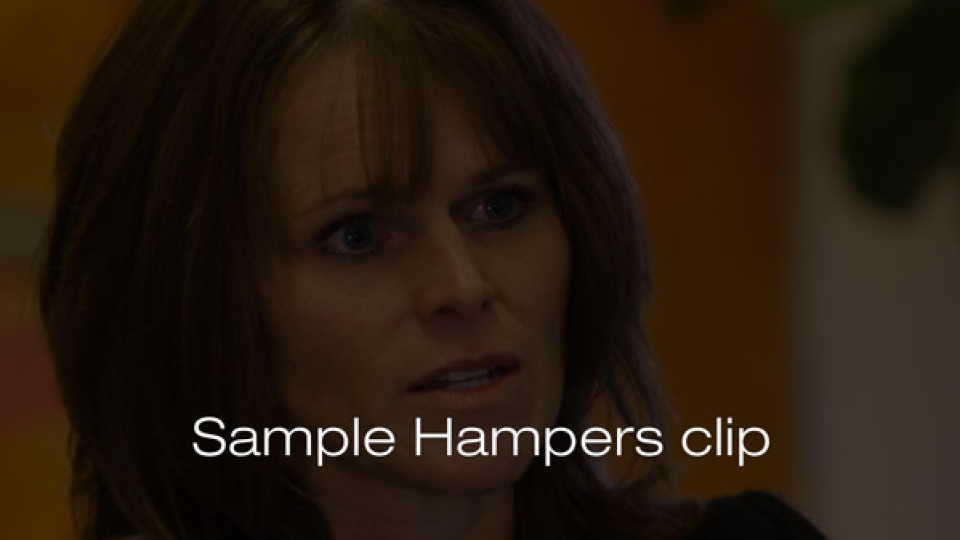 [ 2 ]  Shelby Sanford Jr. |  Plea Video — Shelby Sanford was facing 8 years in prison for the sale and distribution of Schedule I Controlled Substances. The format used for this documentary was admittedly unconventional, but the prosecution said she would never agree to anything less than 7 years in prison. After watching the video, the DA walked into the courtroom and said, "We agree to probation, Your Honor, no jail." The Judge gave Shelby straight probation.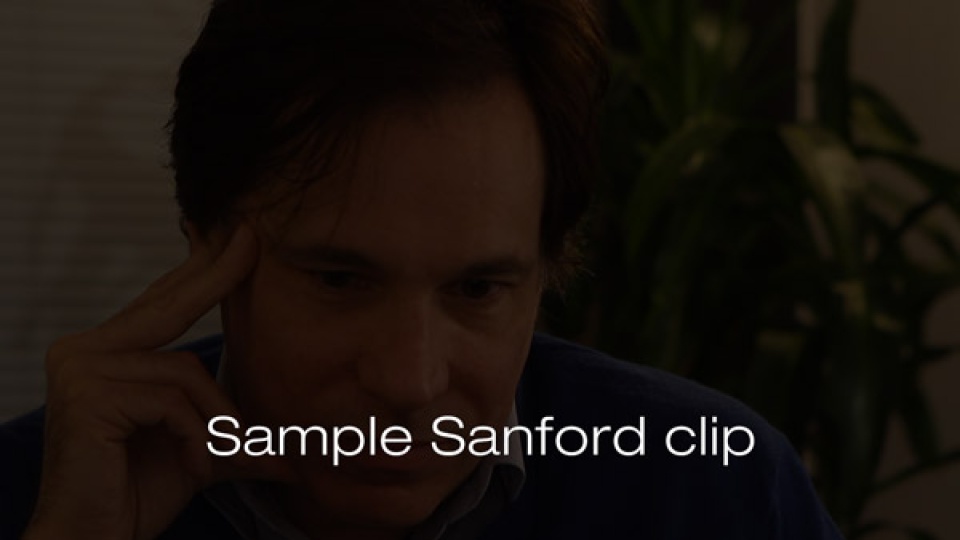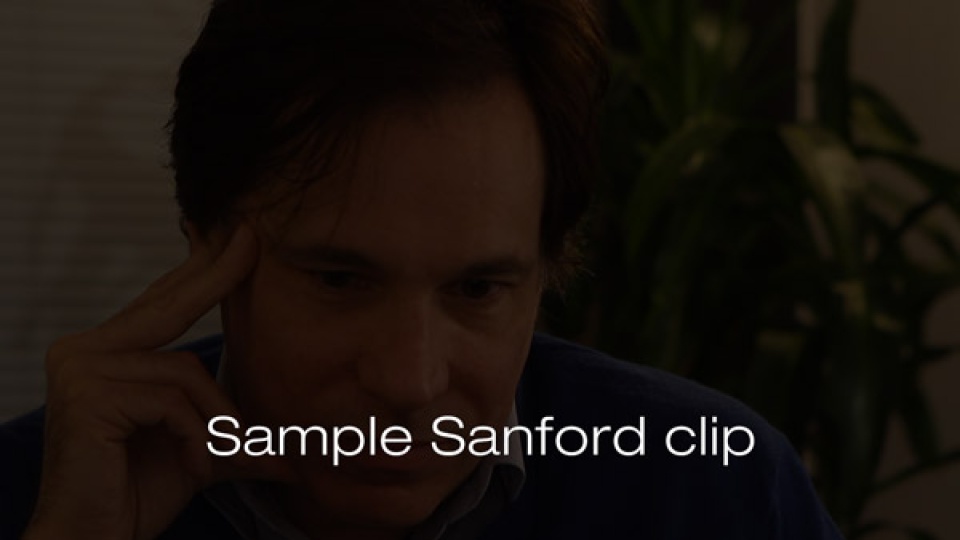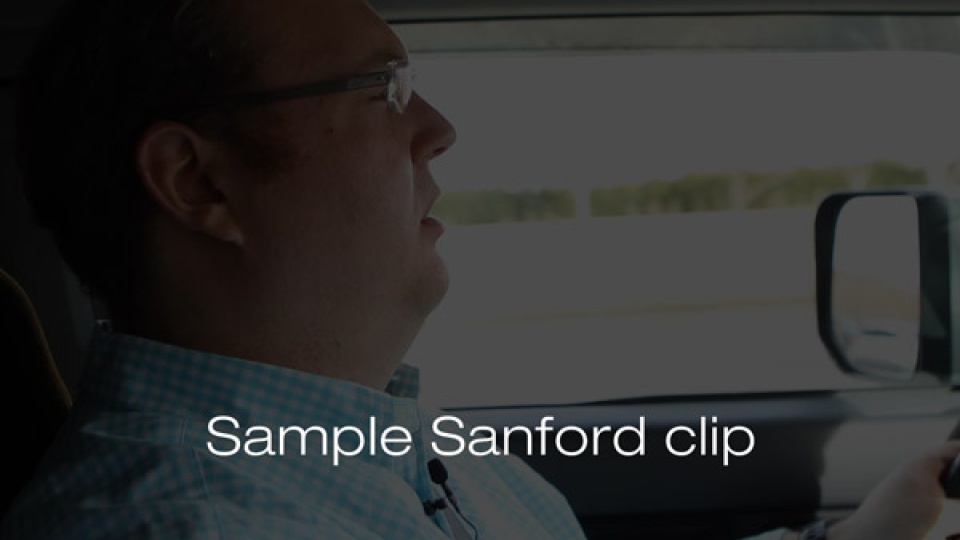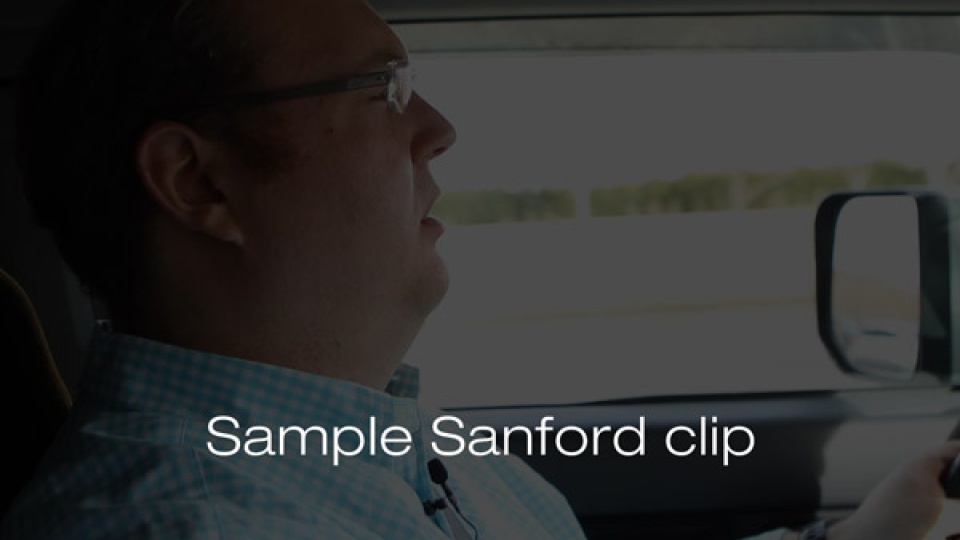 [ 3 ]  Paul Behrens  |  Sentencing Video — Paul Behrens, former chief financial officer for Wellcare Health Plans was facing a guideline sentence of 17 years in federal prison for medicare fraud, but received 2 years (appeal bond granted) after the judge watched the video.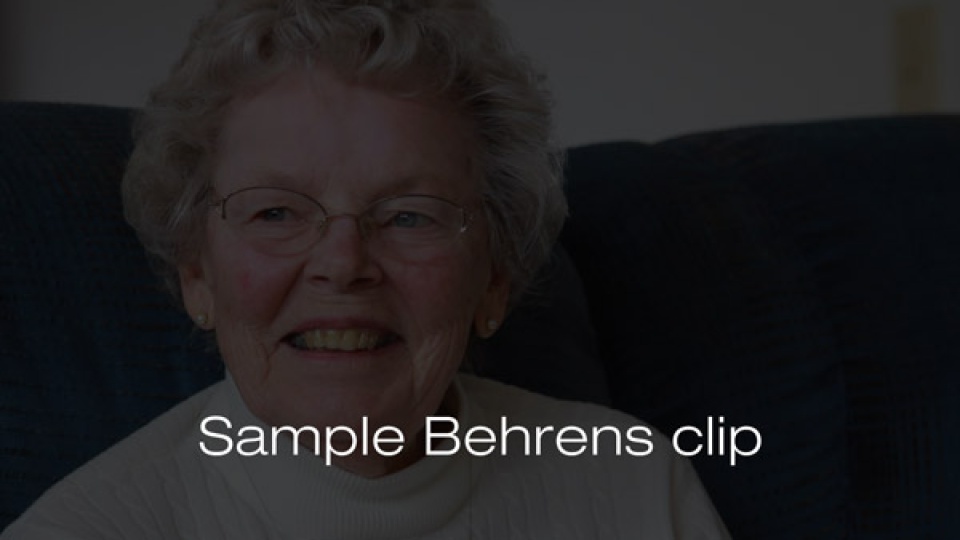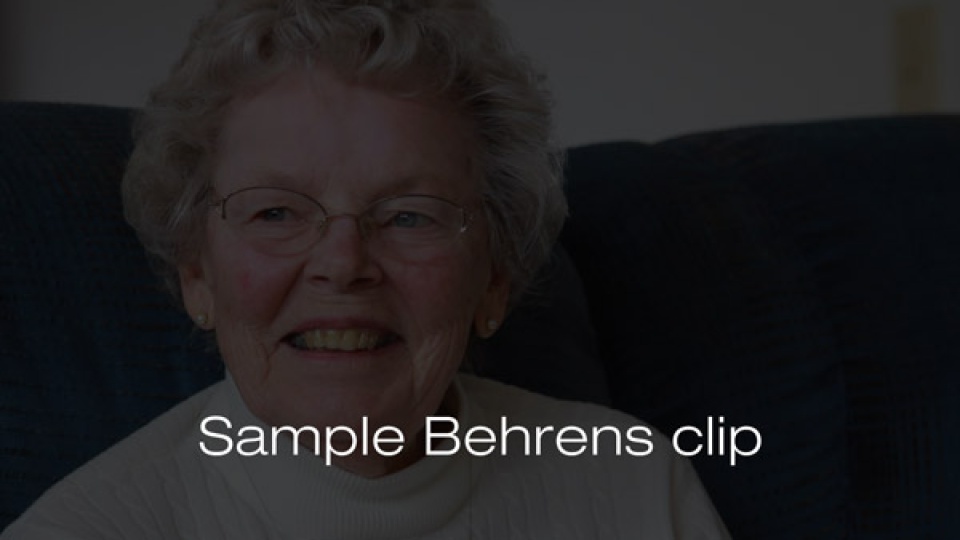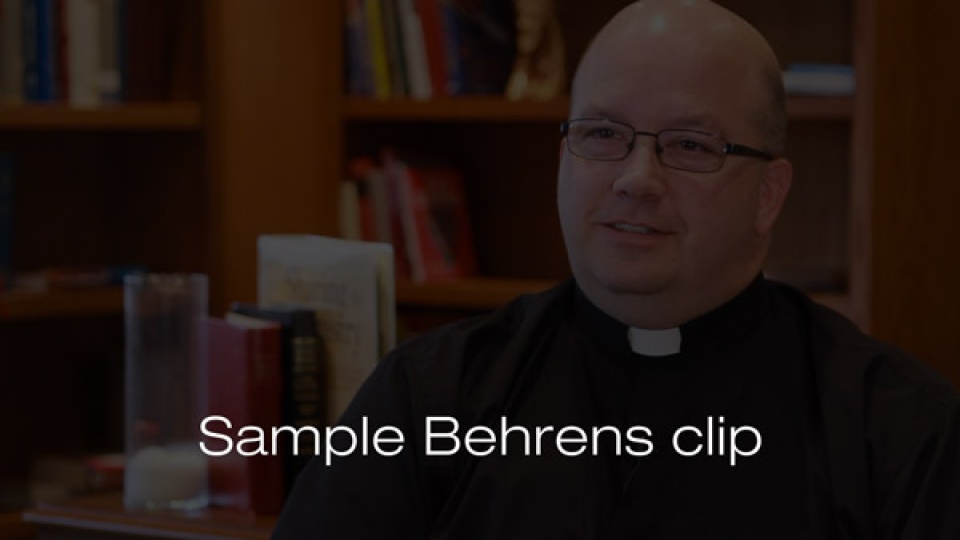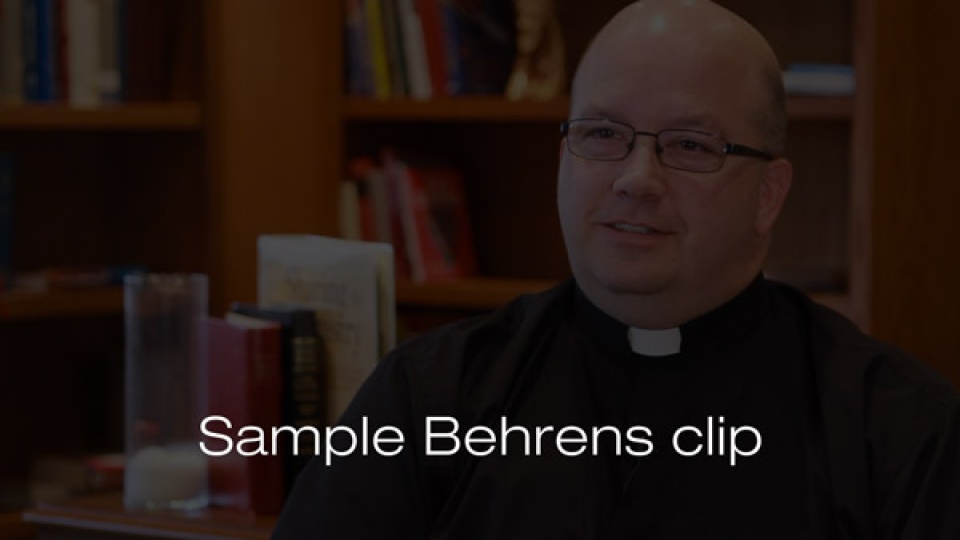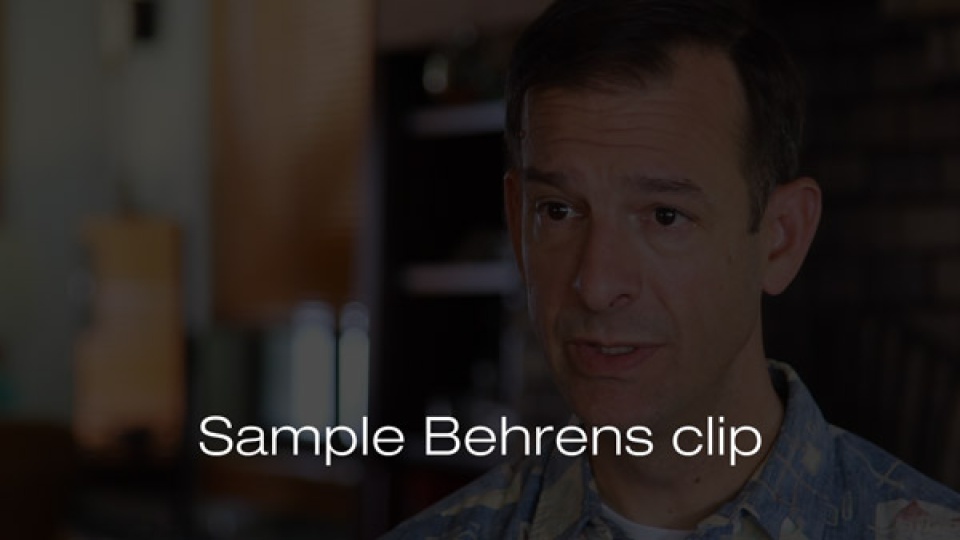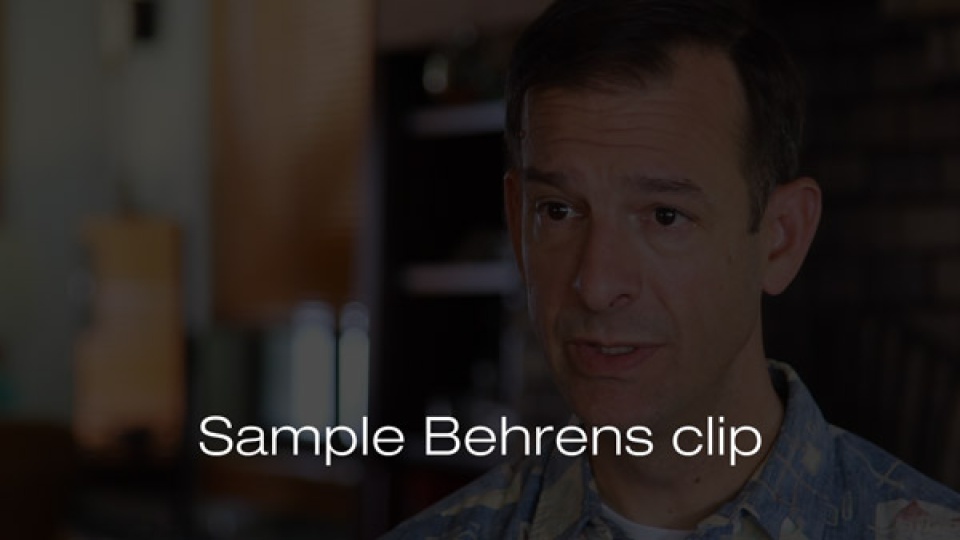 [ 4 ]  Clarence Gianarelli  |  Sentencing Video — Clarence Gianarelli was facing 3 years in federal prison for embezzlement and theft, but after seeing the video, the prosecution adjusted their prison request from 3 years to 6 months and the judge imposed a unique and lenient sentence of probation.